Here are a picture of the yard before we started.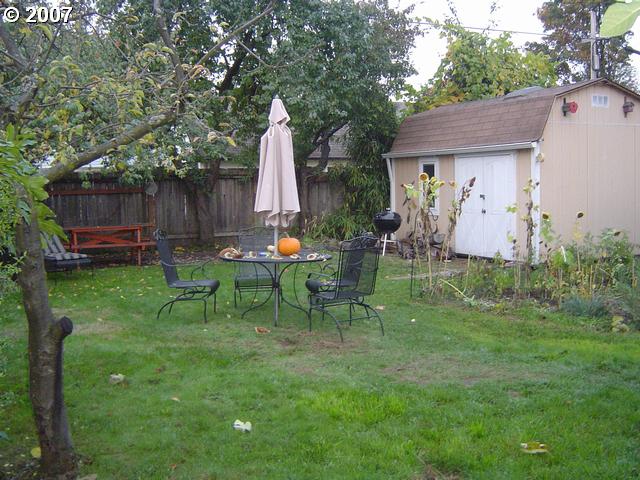 We purchased this property in late fall 2007. There was a nice vegetable garden that you can see on the right that eventually got quite neglected.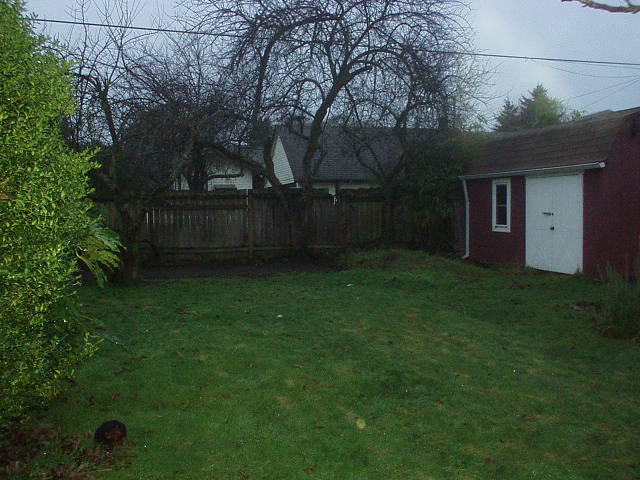 This is the yard just before we had the shed deconstructed. Notice the stump in the foreground? We had an apple tree cut down last summer that was ancient and drooping.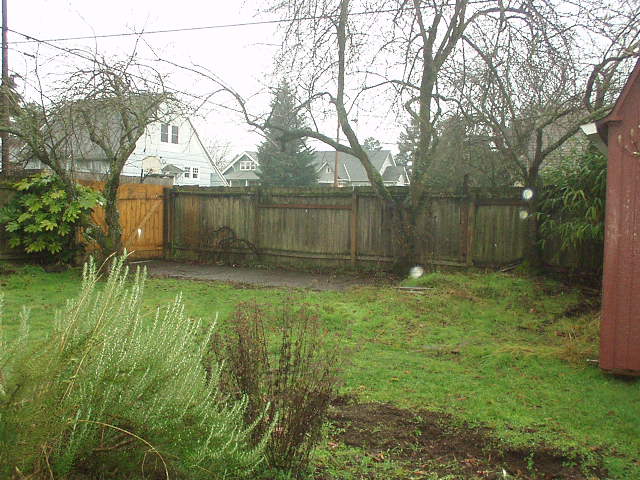 This is where the ADU will be.